Making Fire Cider!
Truro Public Library [Truro]
Event info
Details
Join for a fun, hands-on workshop where you'll learn to make your own fresh fire cider with garlic, ginger, turmeric, & more. Registered Dietic Nutritionist Nicole Cormier will guide you in making your own batch, provide a variety of recipes, and teach about the history & health benefits of this immune-building herbal tonic.  She'll also recommend local sources to help you gather the most potent ingredients!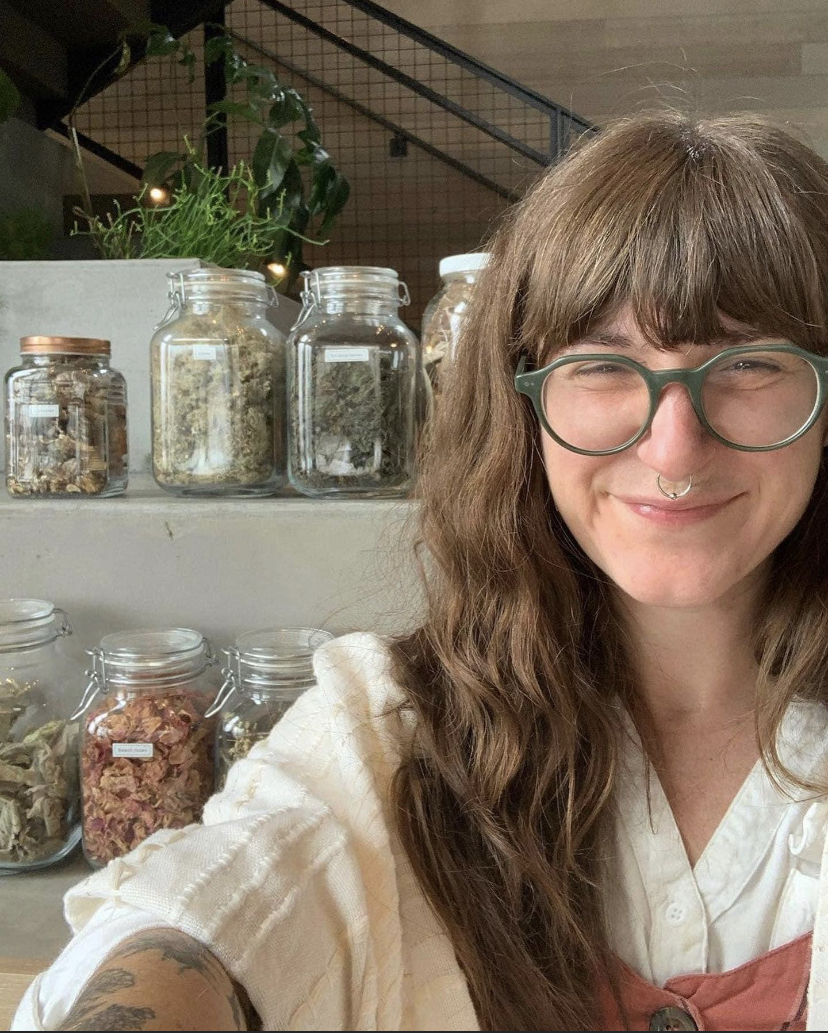 PRESENTER, Nicole Cormier, is an anti-diet dietitian, local food enthusiast, author, and an intuitive eating nutrition therapist. She indulges her passion for nutrition and local foods on beautiful Cape Cod through her nutrition therapy practice, Delicious Living Nutrition, and through her work with Sustainable CAPE. She graduated from the University of Massachusetts and the Beth Israel Deaconess Dietetic Internship in 2006. She founded the DLN Dietetic Internship, welcoming its first class in January 2020 to focus on dietetics in agriculture.
This program is supported in part with funding from the Massachusetts Department of Agriculture Resources.